Leo Swedish Bloodtracking Champion!
2023-08-28
« Tillbaka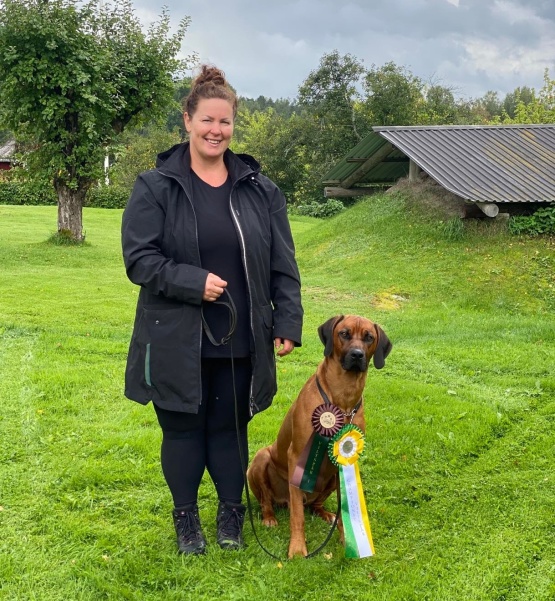 He is not only handsome, is a great workingdog aswell which he proved today when he won his third 1st prize in bloodtracking openclass with his owner Malin. So another championtitle for this lovely boy, who now only listen to his long full name SEVCH CIB-J SEJW-22 SEW-22 EUJW-23 NORDJW-23 NORDW-23 Kadamo Can Y' See It Now "Leo". Leo is 18 months old and born in my Oasis-litter (Tiya x Maddox).
Big congratulations and well done Malin!