New photos of Heera!
2019-11-02
« Tillbaka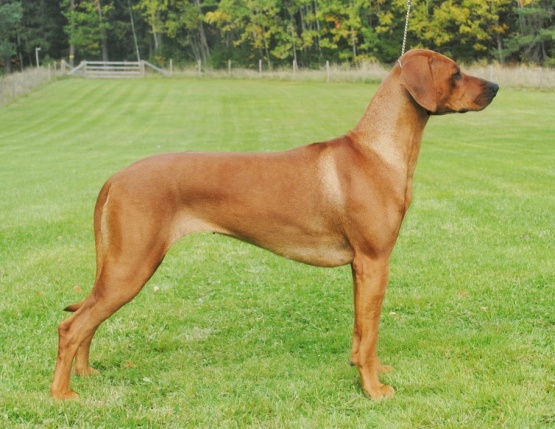 I recently recived these lovely photos of gorgeous young Kadamo I Am Bagheere "Heera" from the Jungle Book-litter (Segra x Khan). Heera is a lovely workingdog training a lot in obedience. Hope to see this girl out and competing next year showing everyone how well a ridgeback can do with the right owner who brings out the best in them! And Heera really do have the best mum in her owner Mina!
I hope that Heera continues developing this nicely because then she will be a part of my future breedingprogramme!