Selma and Freke X-rayed with HD A/A and ED 0/0!
2016-11-12
« Tillbaka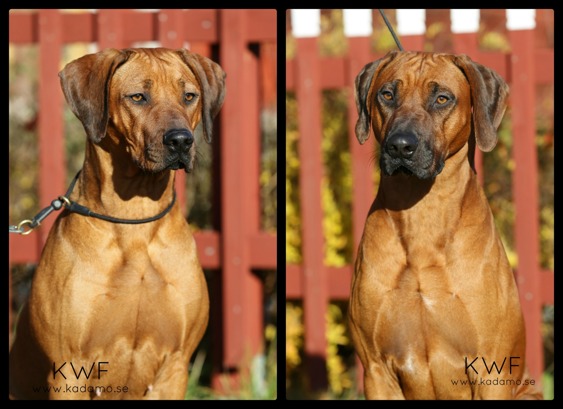 Now the first three dogs from the High-litter (Mira x Idde) has been X-rayed and they all came back with perfect score! The latest result came from Kadamo High Expectations "Selma" and Kadamo Through Highs and Lows "Freke" who both got hips A/A and elbows 0/0!
Congratulations to you both!