Mating done between Mira and Idde!
2015-06-29
« Tillbaka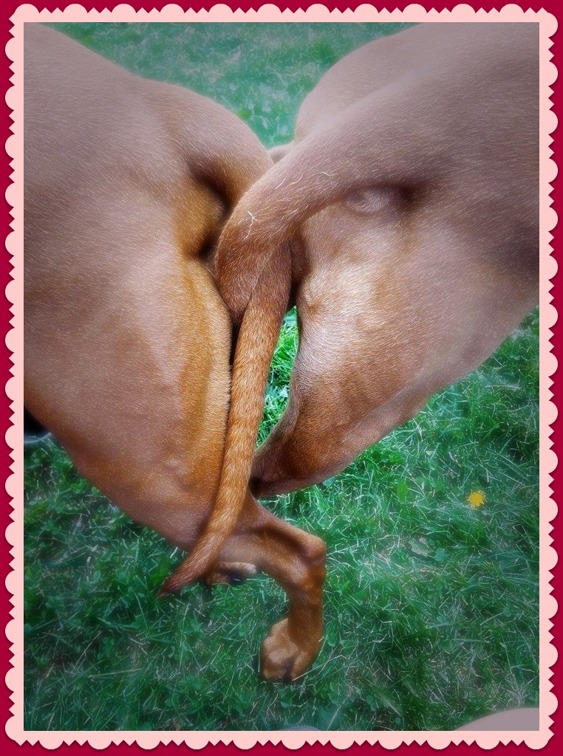 I am happy to announce that Mira and Idde has had a successful mating today. If all goes well puppies are then expected to be born around 31st of August and are then reade to move to their new homes around 26th of October, 8 weeks later that is!
More information about he parents under Planned H-litter and pictures from the mating in the Pregnancy Diary!