Puppyclass with the Oasis-litter!
2022-05-23
« Tillbaka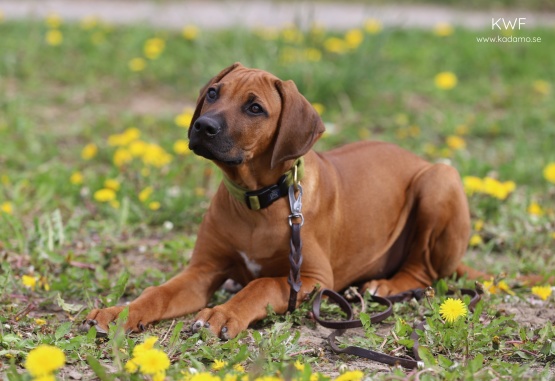 Yesterday it was time for our third puppyclass with the Oasis-litter (Tiya x Maddox). They are now 13 weeks old and absolutely gorgeous! It is so nice to see them and their owners and how well they are doing. At the end I did a little attempt of taking new stacked photos of the puppies who where there. Not completely easy but they still look pretty!
See you all again in two weeks!