Puppies first time outside!
2023-04-30
« Tillbaka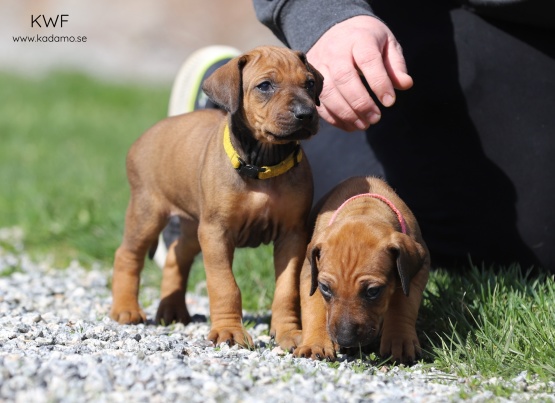 Today the puppies got to come outside for a little while. It was a bit cold and windy so we did not stay out for long. It was still nice to let them explore a little of our garden. Hope we soon get warmer temperatures and lots of sunny days so we can be outside more.
Lots of photos in the Puppy Diary.