Happy 5th Birthday Koya and the Gold-litter today!
2020-01-15
« Tillbaka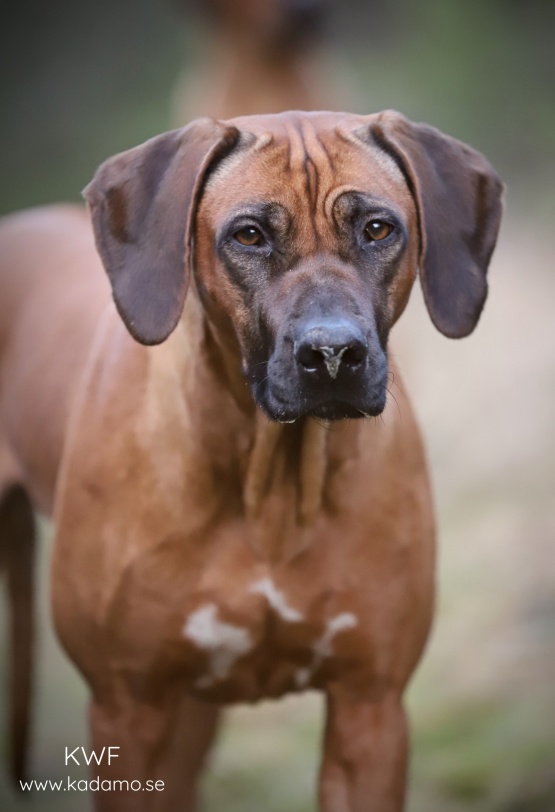 Today we celebrate our own girl Koya and her siblings from the Gold-litter (Kayla x Idde) who turns 5 years today! Koya is our silly pup who I think will never grow up completely!
I wish you all the siblings a wonderful day and send kisses to our angels Lilleman and Zoie. Koya's photoalbum is updated!