Kadamo Runs with Raksha "Siri" 1 year!
2019-03-10
« Tillbaka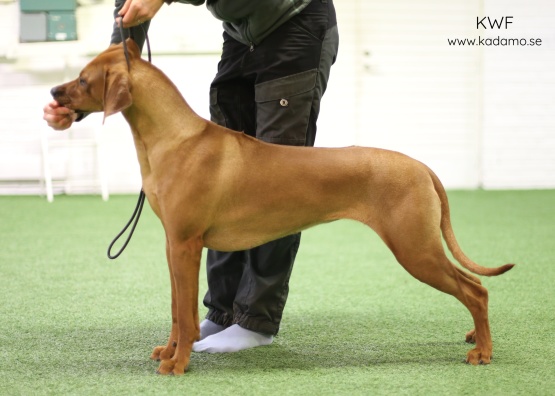 Yesterday I got to meet Siri (Kadamo Runs with Raksha) from the Jungle book-litter (Segra x Khan) who just turned 1 year old. I haven't seen her since summer and it was so nice to finally do so, and I do think I can say she recoqnized me! Such a happy and energetic girl!
Her mom Segra (Kadamo Give me a high five) was also there for some showpractise. Two beautiful ladies!