Playdate with Dexter and Heera!
2021-02-13
« Tillbaka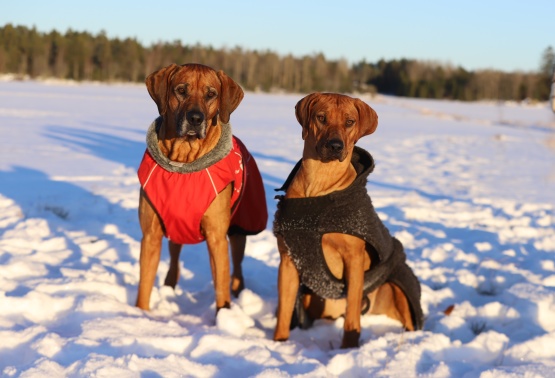 Today Dexter and Heera, the parents of my planned M-litter, had a first playdate. They seemed to get along and we are now waiting for Heera's heat to begin, expected around March.
With us on todays walk we also had a couple of puppybyers, who came to meet us all. The sun was shining and all dogs were happy to see eachother again.
Thank you everyone for coming, see you again in a couple of weeks for our next puppybyer date!