New photos of the It-litter!
2017-09-27
« Tillbaka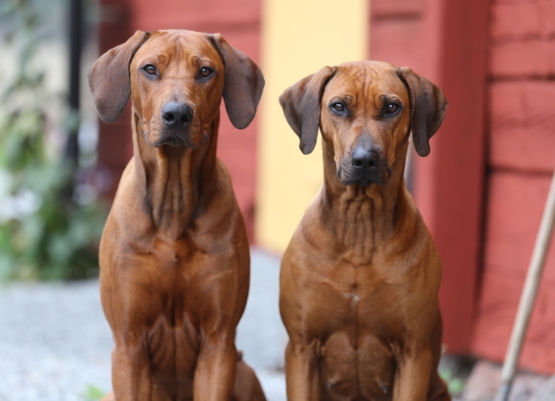 The IT-litter (Mira x Boy) is now 8,5 months old and becoming such gorgeous and lovely youngsters. I have had the priviligue to spend time with some of them the last month and then also taken new photos of them. To see the latest photos visit the It-litter photoalbum.
On the picture above is Kadamo Rumour Has It "Kili" with mum Mira.