Grey walk in the woods!
2018-12-08
« Tillbaka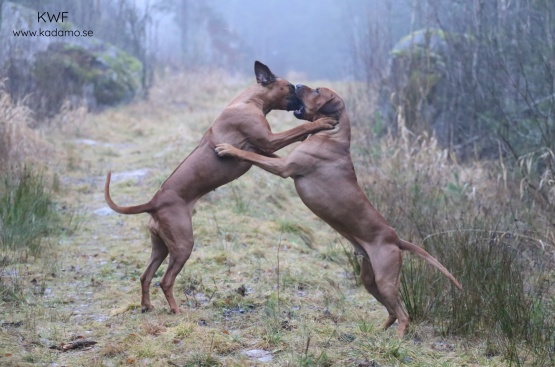 The weather is at it's absolute worst at the moment... rainy, grey, cold and muddy... But the dogs still enjoy their walks as long as it is not pooring down rain. Mira has been enjoying her walks to aswell as old lady Moa. The younger once, Koya and Colin keeps themselves entertained by playing and running around.
Some mixed grey photos of the dogs below!