Meya- Kadamo's star in the woods!
2015-06-12
« Tillbaka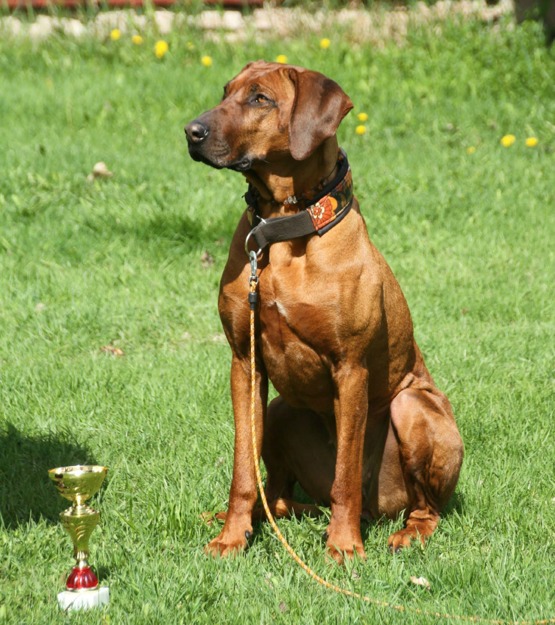 SEVCH RLDN RLDF Kadamo Penny Lane "Meya" is from my Beatles-litter (Moa x Wilson) and she and her owner Emma "works" as a bloodtrackingteam, making sure animals that are injuired but not killed during hunting, or injuired when being hit by cars gets found and put out of missory.
This is such an important job and Meya loves it and does it more than well! She has helped out finding plenty of roedeer and wildboar.
But expect for this wonderful work they are doing they also compete now and then in Field/Bloodtracking.
At this years Kadamo Mästerskapen they finished at 2nd place, and as #1 out of the dogs from Kadamo.
She also competed in the Championship of Huntindogs in their area, recently, and won!! This is the 3rd year in a row that she wins this competition!!!
Huge congratulations to our superteam Emma and Meya! Keep making us proud!