The last dog from my A-litter has left us...
2021-11-02
« Tillbaka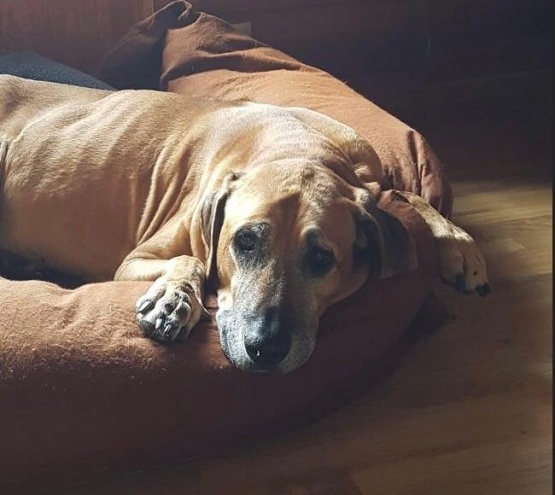 Kadamo This is Boston "Boston"
2009/03/25 - 2021/11/01
Yesterday the last boy from my America-litter (Fendi x Bosco) was put to sleep. All twelve "puppies" have now left us, and Boston was the one to stay the longest. He became 12 years and 7 months old. I am happy that I got to see him last year when I visited him and his "brother" Ehwaz from the Fire-litter at their house in countryside. He had a good life with Lena and Magnus and I am glad they took him in several years ago when he needed to be rehomed after his first family went through a divorce. Rest in peace sweet Boston <3 You will be missed!