SEVCH
Ave Caesar Diamond Jewel by Rubi "Maddox"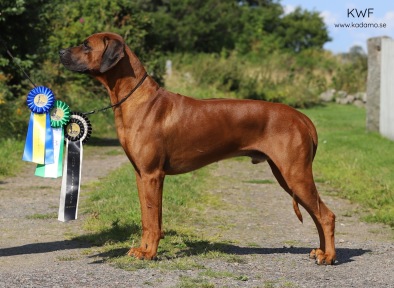 Maddox was born in a litter of 8, 4 males and 4 bitches, all blacknosed and ridged.
He comes out of two gorgeous parents with a very strong pedigree. I have high hopes for him bringing lots of good things to my kennel in future. He spend his first year cared for by Carin and Christian and their three children, aswell as bigbrother Ridgeback Kadamo This is It "Nelson".
At the age of 13 months he moved in with us and our pack and will stay here as long as it works with our other male and the girls.
Due to Covid he has not been to any dogshows. We of course hope this will change during 2021.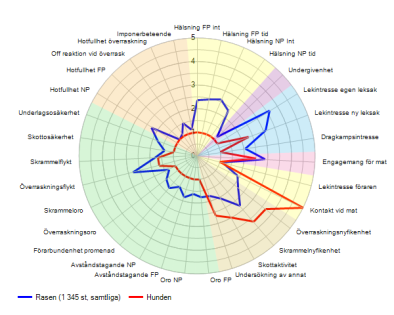 D.O.B: 2020-02-02
Sex: Male
Sire: MultiCh BISS-17 Ave Caesar Drive I'm Yours to Keep "Royce"
Dame: Multi Ch Elangeni Friends in Hi Places "Rubi"
Hips: A/A
Elbows: 0/0
Weight: 40,5 kg
Height: 66,5 cm
Dental status: Fullset correct bite
Health:
JME- Juvenile Myoclonic Epilepsy - N/N - clear
DM - Degenerative Myelopathy - N/N (exon 2) - clear
Hemophilia B (factor IX) - X/N)/Y - clear
Hemophilia A (factor VIII) - X(N)/Y - clear
D-locus D1 (dilution) - N/N
B-locus (liver) bd: N/N, bc: N/N, bs: N/bs
Laboklin STR DNA profile
Bloodtracking: Swedish Bloodtracking Champion
Shows: Best Male, CAC, CACIB, Nordic CAC
Breeder: Elena & Willy Johansson, Ave Caesar
Owner: Karin Wolgast Fürst