Moa still going strong!
2018-09-28
« Tillbaka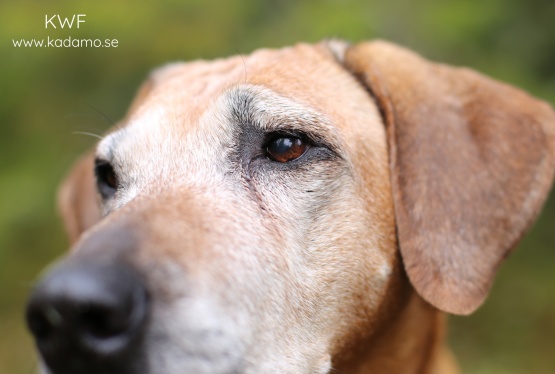 It is now over 5 weeks since Moa got ill and she is doing so well. I do believe, at this stage, that the livertumour was not the emergency thing that made her ill then. It sure has a part in the fact that she got an infection and was sick, but I believe she has had the tumour for a little while and it in itself is not making her feel bad.
So for now, she is not eating any medication, only preventive things like liverdiet dogfood and Zentonil. She has lots of energy for a lady of her age, after all she is 12 years and a bit over 2 months old. I am happy and I enjoy every day that she is here with me feeling this well!