Moa won another 1st prize and finished on 2nd place in Obedienceclass 1!
2016-05-21
« Tillbaka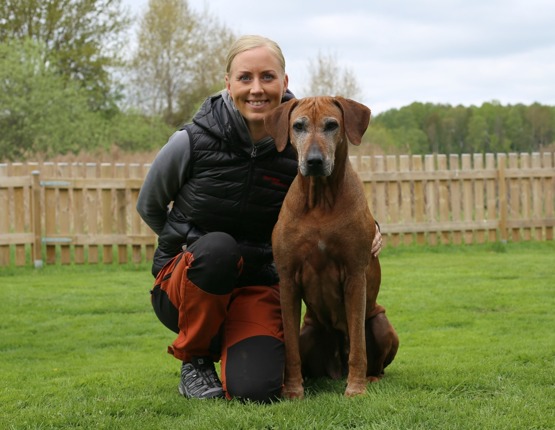 Today it was time for Moa and me to compete in Obedienceclass again, our fourth competition for the year. Last weekend the weather was cold and wet and she just wasn't in the mood, but today she was better. Still a bit cold but at least no wet grass!
It was a pretty tough judge so some lower scores than I think Moa deserved here and there, but good on some aswell so we got enough for a 1st prize!
We got 161,5 points and the limit is 160 points! We also made it to a very nice 2nd place and got some nice gifts!
We have one more competition planned for this Wednesday evening. If we get another 1st prize then Moa will win the LP1 title! Even if we don't get it then I am not giving up! We will get it this year for sure!