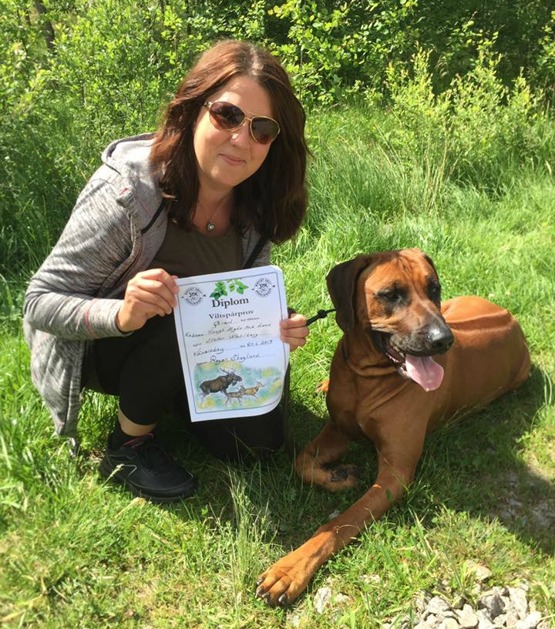 Today Kadamo Through Highs and Lows "Freke" went to the woods for some bloodtracking, and he did well with an approved aptitudetest! Now he can start to compete in openclass and work for his championtitle!
Congratulations to his owners Pernilla and Stefan!
Läs hela inlägget »
På grund av enormt stor efterfrågan är alla valpar under 2021 redan bokade. Nya kullar planeras till 2022, se under Planned Litters.
26 Sept BPH för L-kullen
3 Okt BPH för L-kullen