Rest in peace Kadamo Fire and Ice "Nixon" 2013/07/27 - 2019/04/01
2019-04-04
« Tillbaka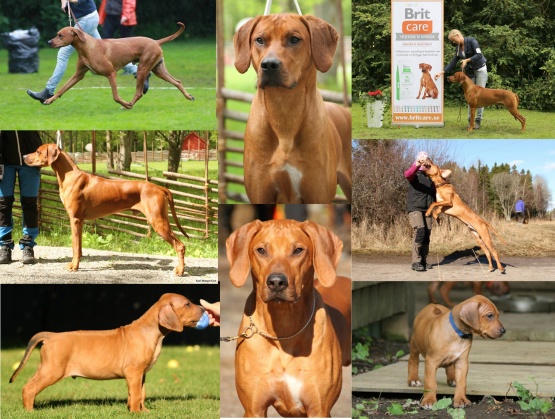 After a long time struggling with one thing after another handsome and sweet SEVCH RLDN Kadamo Fire and Ice "Nixon" was put to sleep on Monday. Him and his owner has been fighting and struggling for a long time with his issues, going through several big exams, surgery and rehab. But in the end, he didn't get any better, only worse and it was time to make him painfree.
Nixon stood out already as a puppy! Such a beautiful boy who was a real eye-cather. I feel very sad to see him go, and my thoughts are with Petra, Göran and Annie during this awful time.
I hope that "littlebrother" SEUCH Kadamo I Am High Quality "Clinton" will give you some comfort aswell as your soon to come new puppy.