Photoshoot with my pack!
2015-05-07
« Tillbaka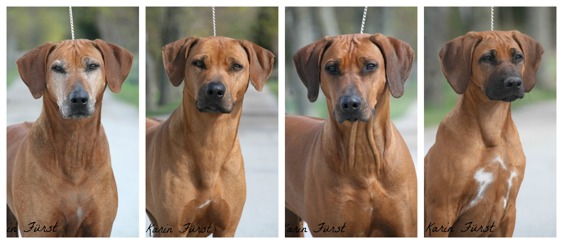 The other day me and Christoffer had a little photosession with the whole pack during our afternoon walk. Felt like it was time for some updated photos of our gorgeous pack! Moa will turn 9 years old in about 2 months, Yaya turns 7 years in just a few days, Mira is 2 years 5 months and Koya at the photos 15,5 weeks old.
I have updated their own pages and photoalbums aswell.