Rest in peace Ramoz!
2021-06-25
« Tillbaka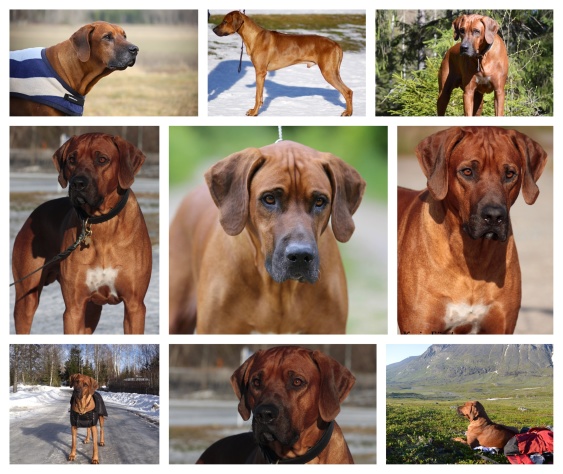 SEVCH Kadamo The Stage is Set for You "Ramoz"
2009/03/25 - 2021/06/24

Yesterday it was time to say goodbye to Ramoz, the sweetest soul and a gentle giant. He was one of the first puppies born at the kennel, from my very first litter. He had some healthissues when he was younger so I am so happy that he fought through that and stayed with us for so many years.
Ramoz will always have a special place in my heart, beeing such a sweet and happy boy, always greeting me with a goofy face and wagging tail. I am so grateful that through him I got to know his wonderful owners who cared and loved him for more than 12 years.
You will always stay in our hearts Ramoz!