Pink-puppies 2 weeks old!
2023-04-15
« Tillbaka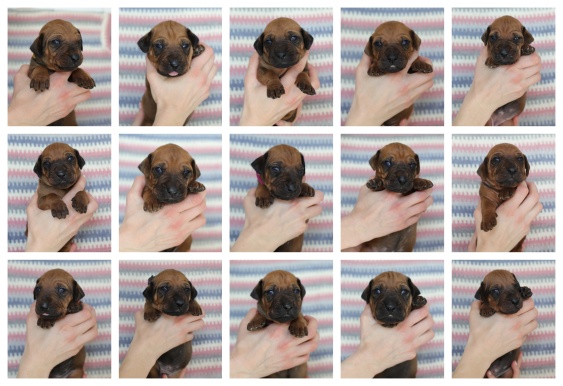 Our beautiful Pink-litter is now 2 weeks old. We have taken new individual photos of the puppies which you find in the Puppy Diary.
We have a couple of puppies still looking for their right families. If you are interested send me and email and tell me what kind of home you can offer at karin@kadamo.se.