Zoie New Swedish Bloodtracking Champion!
2016-06-23
« Tillbaka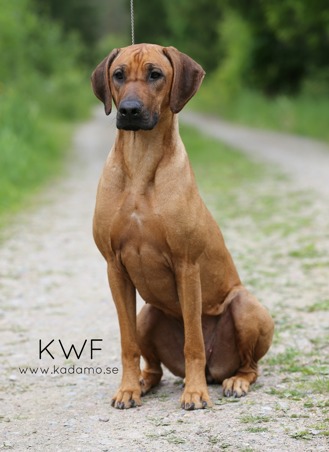 This lovely young girl just completed her first title by winning her third 1st prize in Openclass bloodtracking! Big congratulations to owner Helene! Great work to the both of you!
Presenting SEVCH Kadamo All I See is Gold "Zoie" from the Gold-litter (Kayla x Idde).