Boy and Miras Love trip to Riga!
2016-11-13
« Tillbaka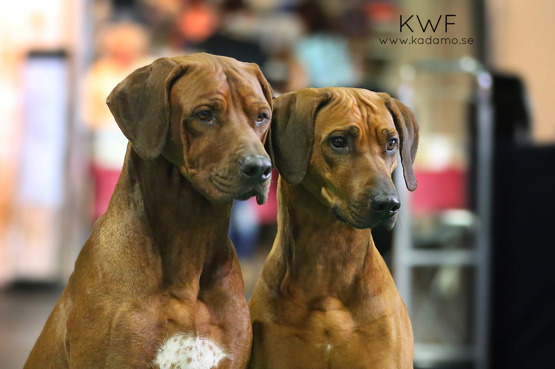 We are now on our way home from three days in Riga where we have had the pleasure to meet Rayridge Jared Boyled "Boy". I was happy to get the opportunity to spend some quality time with him in different environments. And I would describe him as very easy going, calm, sweet and gentle. He does not seem to be bothered by other dogs, busy environments, new people or crowded places. He is sweet and was very loving, both to me and Mira aswell as Moa. Thank you for this opportunity Anastasia, Valeria and Elizaveta! Without all your assistance this would not have happend!
More pictures and info can be found in the Pregnancy & Puppy Diary. If you want to read more about the upcoming litter and the proud parents to be visit the Planned I-litter page!