Winterwalk with the dogs!
2018-12-01
« Tillbaka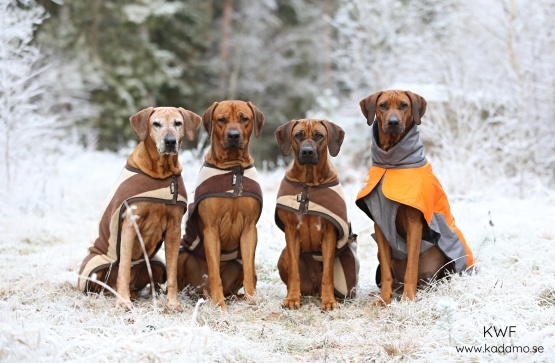 Earlier this week the weather got really cold and frosty. We still had no snow but the landscape was white from all the frost so I decided to bring my camera along for one of my dogwalks.
Below are new photos of the whole pack!