Rest in peace Elvis!
2021-11-27
« Tillbaka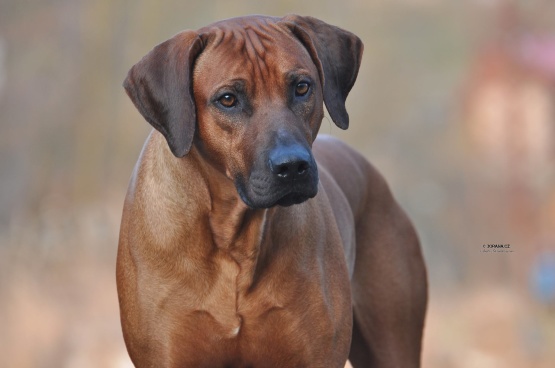 CIB HUCH CZCH KCHRR CH Kadamo It's Now or Never
"ELVIS"
2012/11/22 - 2021/11/23

On the day of the E-litters 9th Birthday dear Elvis became ill. We don't know the reason and what exactly happend but his kidneys, liver and pancreas stopped working properly and he passed away the next day.
Elvis has been a wonderful studdog and sired several championoffsprings aswell as World Winners. He was very much loved by his owner Sarka, and he was to young to leave.
My thoughts are with his family going through all the pain of loosing him. He will live on forever in our hearts and in his children and grandchildren around the world. Rest in peace dear boy!