Better late than never, let me introduce Maddox!
2020-09-04
« Tillbaka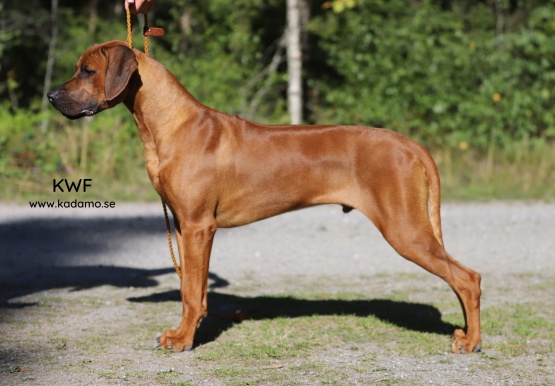 Maddox is the handsome male that I just couldn't resist buying earlier this spring. His full name is Ave Caesar Diamond Jewel by Rubi and he lives with Carin, Christian and their kids in Örebro, together with their other ridgeback Kadamo This is It "Nelson".
Finally Maddox has not gotten his own page here aswell so I will try to be better with updating it with the latest photos of him.