Our queen Moa is 11 years old!
2017-07-24
« Tillbaka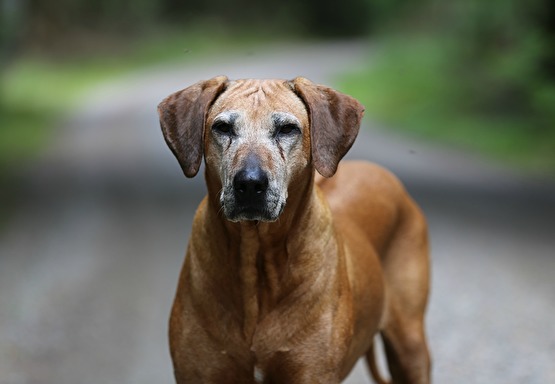 On July 15th this precious lady celebrated her 11th birthday! Moa, whos real name is
CIB SEUCH NUCH FINCH EECH SEVCH NVCH RLDN RLDF LP1 SEVW-14 DKVW-16 NORDVW-16 Hamnuddens Fischer. So happy to share each day with this dignified lady. She is the sweetest thing and the most relaxed dog of my pack. I hope we have many more years left to enjoy her! Happy Birthday Moa!