Puppies enjoying the outdoors!
2023-05-02
« Tillbaka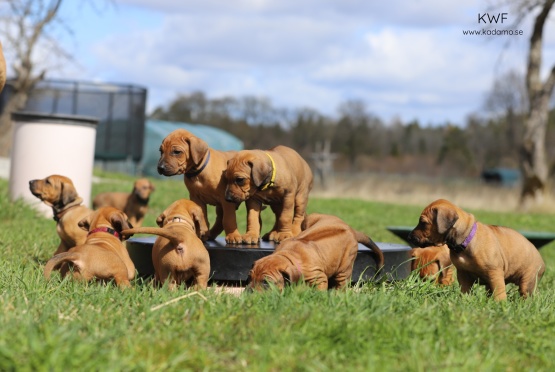 Today the puppies got to come outside for the second time when the sun was out. Happier today than last time exploring and playing more since it was less cold and windy.
Still hoping for better temperatures soon for us all so we can enjoy even more time outside! I have updated the Puppy Diary with plenty of photos of them!