Happy Valentines Day!
2023-02-14
« Tillbaka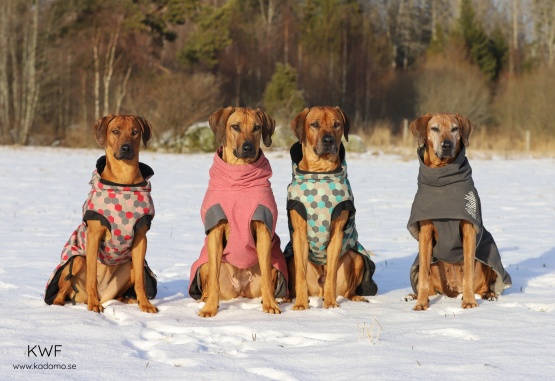 We have had some nice days with sunshine this past couple of weeks so my camera has gotten to come along on some of our walks. I am longing for spring and warmer temperatures but at least winter is ok when we get some sun!
Tiya is today on day 15 after her inseminations with Ari. Still to early to say if it has been successful. She is feeling fine and I am keeping fingers crossed for some good news in a week or two!
Some mixed pictures of my pack below!