Mira's winnerphotos from her two Best of Breed placements in Narva!
2016-02-05
« Tillbaka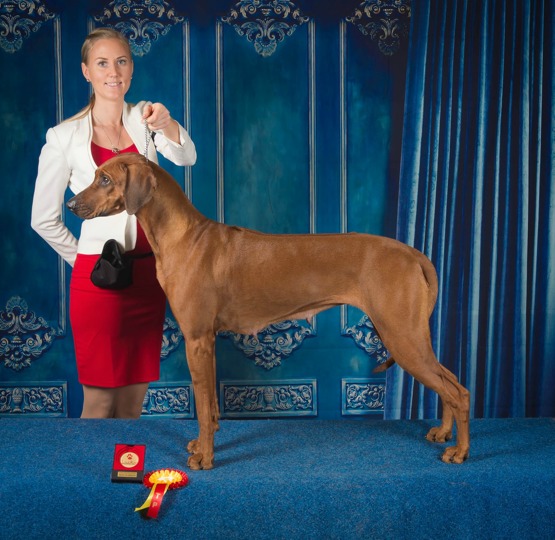 When Mira won Best of Breed at the Winter Cup Shows in Narva she got a free Best of Breed photo with their photographer and I have now recieved these by email.
Always fun to have to remember our wonderful and successful weekend in Estonia!