Finally! Heera is in heat!
2021-05-06
« Tillbaka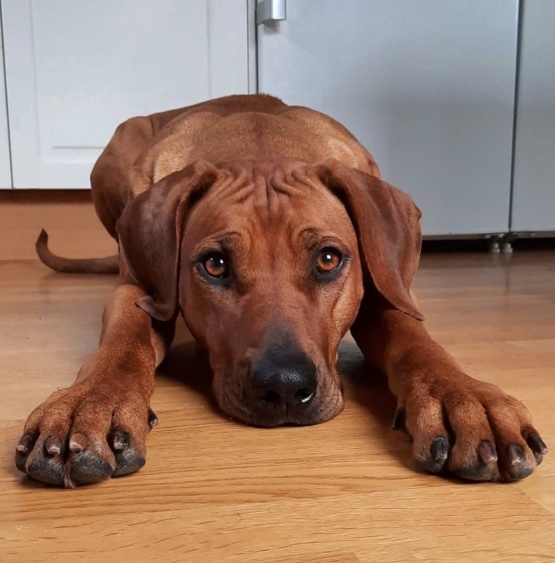 Oh we have been waiting months for this day. Kadamo I Am Bagheera "Heera" started her heat today which means she will get to meet her husband to be SEUCH DKCH FINCH EECH SEJW-12 SEVCH Kadamo Rob Roy "Dexter" in about two weeks.
More info under Planned N-litter and in the Pregnancy & Puppy Diary.