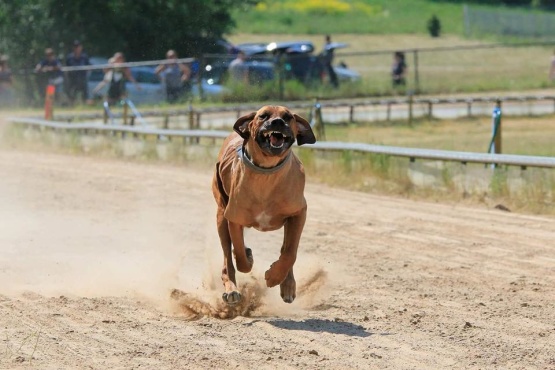 Last weekend some Kadamodogs went to the dogracetrack in Västerås and participated in the RR-race held there. They all did good and it looks like they all had a lot of fun!
Below are some mixed photos of the dogs that was there, not sure I have photos of all of them, but atleast Arrax, Loke, Clinton, Kaiser, Noomi, Souki, Indra, Soya, Bruno and Segra ws there!
Thank you to the different photographers!
Läs hela inlägget »
Korrekt tik på 1,5 år söker nytt hem i en aktiv familj. Vill få möjlighet till mycket träning/tävling då hon är en energisk arbetsmyra med bästa förutsättningarna för att bli en riktigt bra träningskompis. Mer information här.
25 Februari Prova på Agility
25 Mars Prova på Nosework
29-30 April Viltspår Championklass kurs