Spring is in the air!
2016-03-30
« Tillbaka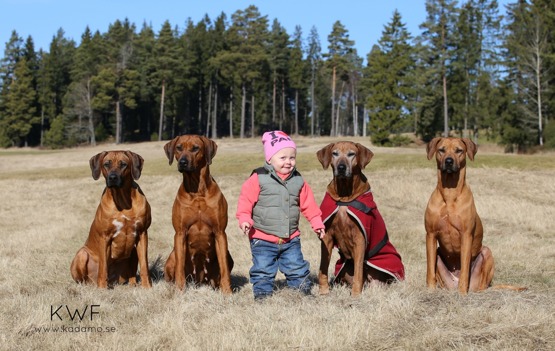 I do think I can now dare to say it, but spring is here! We have been able to enjoy several nice days with sunshine the past few weeks and both me and the dogs are loving it! It is just so much nicer to be out for long walks when the weather is this nice.
Three days a week a get off work just after lunch and can enjoy a nice long walk before picking up my daughter from daycare and starting our daily routines. And that walk is just so nice! Just me and the dogs, and now and then some lovely company from friends. Recently we have been able to match our walks with Camilla and SEVCH Kadamo Ain't She Sweet "Enya" (from my B-litter, mother to my F-litter).
Below are some mixed photos from some of our walks!