Playdate with Siri and Dexter!
2020-11-08
« Tillbaka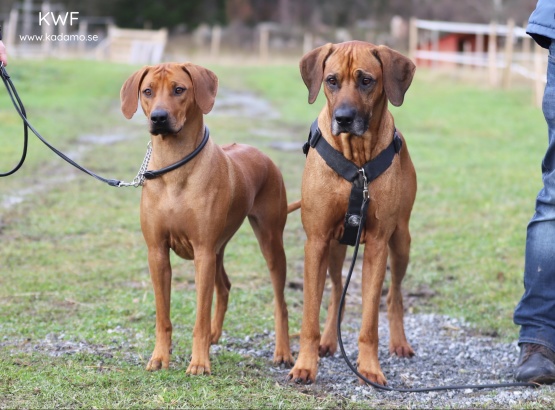 Today Siri and Dexter came for a visit together with their owners. We also had visits from potential puppybyers who got to meet the upcoming parents. Siri and Dexter has met before but not really gotten the chance to play so it was nice to see them together. Dexter fell in love straight away, Siri needed some kisses to be convinced ;)
Now we just wait for Siri to start her heat, hopefully around December. More info about the planned M-litter here.