Rest in peace Myy!
2021-04-22
« Tillbaka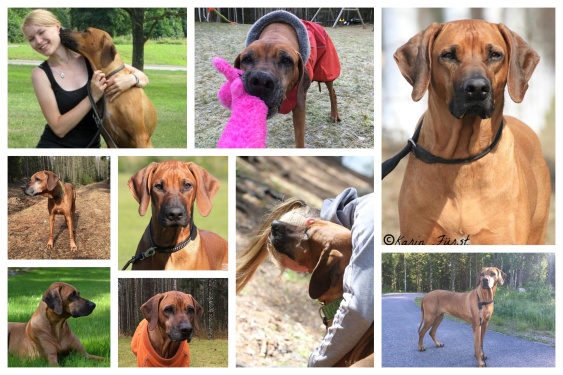 Myy 2009/03/25 - 2021/04/18

Our finnish princess FINCH EECH EEJCH Kadamo The Girl Next Door "Myy" had her final rest on Sunday evening after becoming very weak. She celebrated her 12th Birthday just a month ago and I am happy she has stayed with her family for so many years.
I remember so well the feeling of sending one of my very first puppies to Finland all those years ago. I was sad but at the same time happy, since she got to move to fantastic owner Elina who would take care of her in the best possible way.
During the years I have been able to see her a few times during my showtrips to Finland and the last time was in 2017.
Thank you Elina for giving Myy all your love, for all the adventures you had and that you let her be a part of your wonderful family. I hope Ada is in heaven greeting her now. Sleep tight Myy, you will be missed.