Saffran BOS pet at Speciality Show!
2019-08-10
« Tillbaka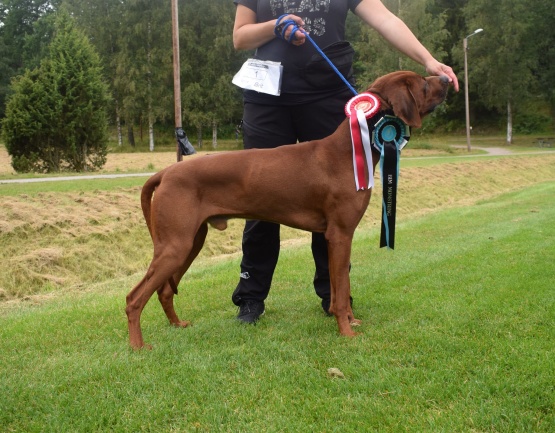 Today Kadamo Let It Be "Saffran" fromt he It-litter (Mira x Boy) attended the Swedish Speciality Show in Askersund, where he was shown in petclass since he only has one crown.
He got a very nice critique from the judge Per Svarstad and was Best Male and Best Opposite Sex. Congratulations Annelie and Ellen!