Seger had a photoshoot!
2015-05-18
« Tillbaka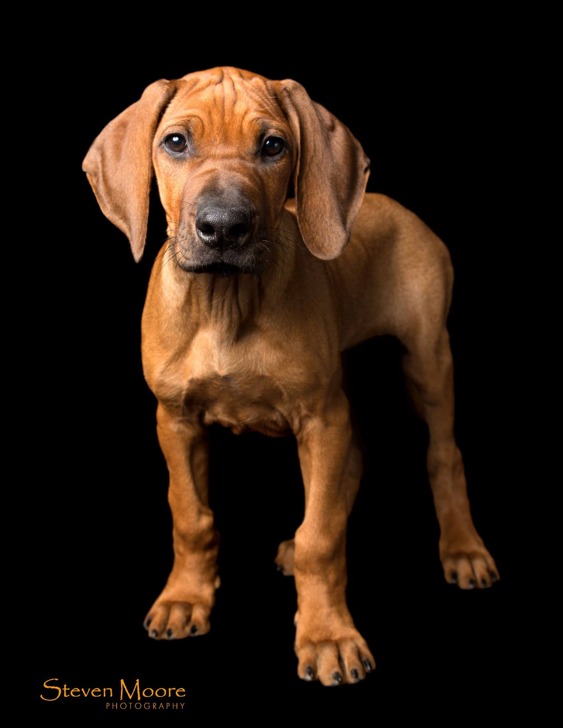 Our handsome little American export Kadamo Going For Gold "Seger" had a photoshoot with the very talented Steven Moore a few weeks ago. We have finally gotten the result! Amazing photos of this precious young boy!
You will be able to follow Seger at kennel Vyrtuous homepage.
The Gold-litter (Kayla x Idde) just turned 4 months old and growing taller by the minute. On Sunday we have a Puppy date again so look forward to see many of them then!