2021 Michael Jackson-litter
Michael Jackson-litter 2021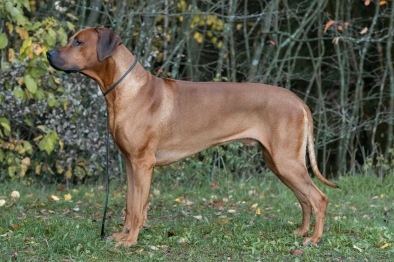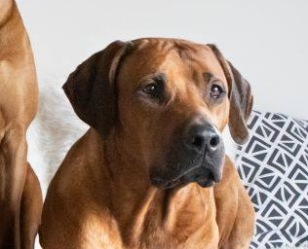 Akono Nayoma Lajaani Spencer
"SPENCER"
D.O.B: 2018-03-22
Sire: MultiCH MultiW Maanhaar Primo-Creatus Fateful Benjamin
Dame: Akono Nayoma Emaani Siribala
Height: 69,5 cm
Weight: 46 kg
Hips: A1
Elbows: Free
OCD: Free
Health: Fullset correct bite
JME: Clear
DM: Clear
Dilute: D/D
Ridgegene: R/R
Shows: r-CAC
BPH: German Breeding test
Owner: Carmen Paul

More photos of Spencer.
Spencer own homepage.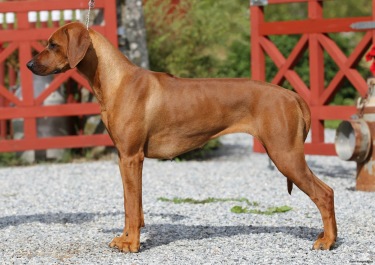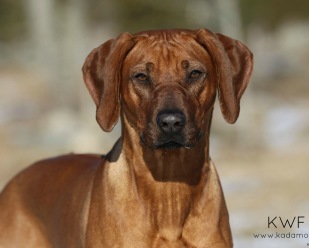 SEVCH Kadamo Give Me a High Five
SEGRA"
D.O.B: 2015-08-28
Sire: NORDUCH SEVCH Mankoyas Incredible Idde by Gambo
Dame: CIB SEUCH NUCH FINCH DKUCH EECH SEVCH RLDN RLDF LP1 Kadamo Bringin' It Back "Mira"
Height: 63 cm
Weight: 33 kg
Hips: A/A
Elbows: 0/0
Health:
EOAD: CLEAR trough parentege
JME: CLEAR trough parentege
DM: CLEAR trough parentege
Bloodtracking: Swedish Bloodtracking Champion
Shows:
Excellent, 1x CAC, 1x r-CAC, 1x r-CACIB
BPH: Yes
Owner: Mats Trollvad & Sara Johansson

More photos of Segra.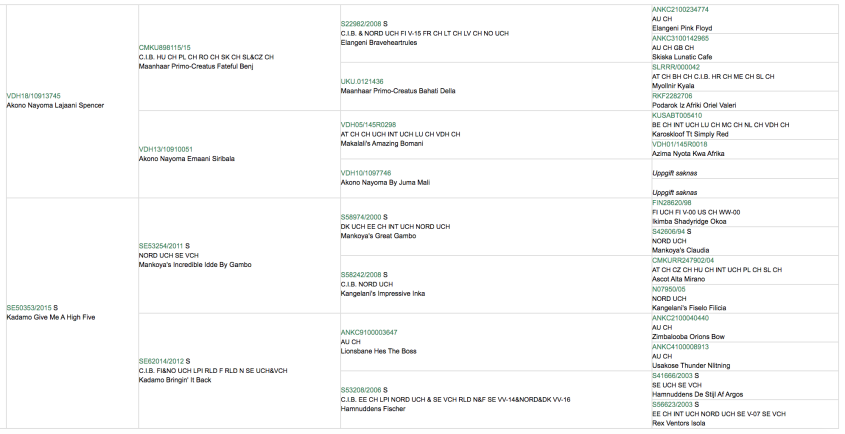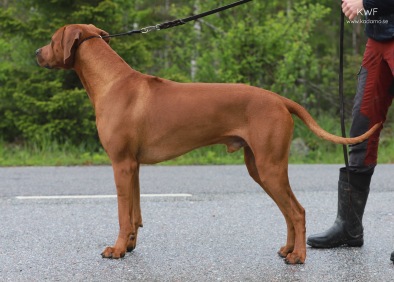 Kadamo Michael Jackson "FRANK"
Weight:
Height:
Hips:
Elbows:
Dental status:
Shows:
Bloodtracking:
Owner: Josefin Weil Davidsson

DS surgery. Broke right hindleg as a puppy.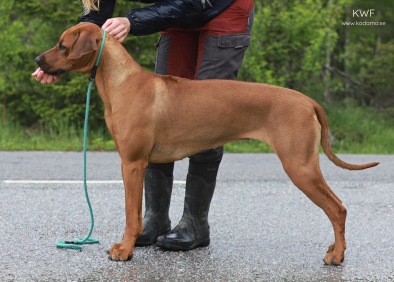 Kadamo The Girl Is Mine "........."
Weight: 33,5 kg
Height:
Hips:
Elbows:
Dental status: correct bite, fullset
Shows: Excellent juniorclass
Bloodtracking:
Owner: Kennel Kadamo, Karin Wolgast Fürst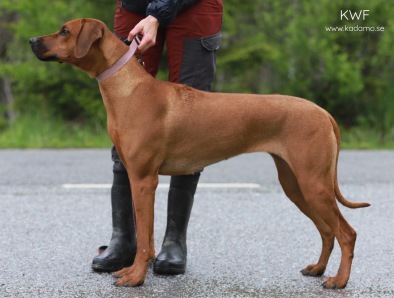 Kadamo You Rock My World "NIKE"
Weight: 34 kg
Height:
Hips:
Elbows:
Dental status:
Shows:
Bloodtracking:
Owner: Mats & Tasja Bergh

Had surgery for OCD shoulder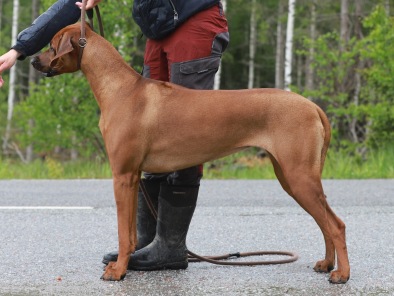 Kadamo You Are Not Alone "MEJA"
Weight: 41 kg
Height:
Hips:
Elbows:
Dental status:
Shows:
Bloodtracking:
Owner: Ellen and Daniel Bjurman