SEUCH FINCH NOUCH SEVCH NOJW-17 NORDJW-17 FINJW-17 HEJW-17
HEW-17
Amatonga's Golden Boy to Kadamo "Colin"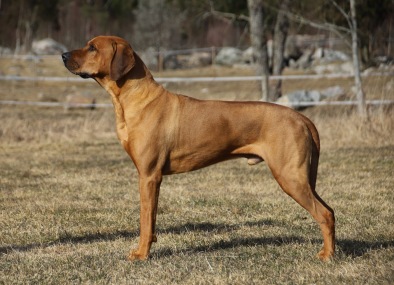 Early in the summer of 2016 I saw the planned mating at Kennel Amatonga in Norway. One of my favorite bitches, CH Amatonga's Duniwa Dana was going to have her first litter. And the male chosen for her was one of my favorite males, that I had even had ideas of using myself in my breeding, CH Leopold Amnon Berezin Rich-Rach from Israel.
So this combination was unresistable to me and I contacted the breeder. At the end of August the puppies were born, 9 puppies (3 girls and 6 boys, 1 girl and 1 boy stillborn).
I followed the litter from the start and was able to visit them twice before it was time to make my decision on which one was going to move in with us. And my heart always went for Mr Black, and here he is, Colin!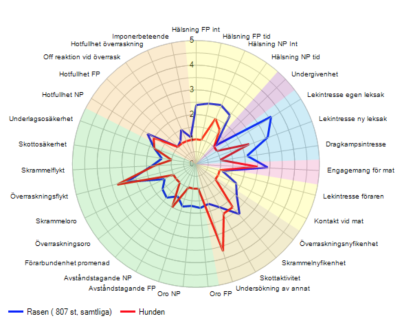 D.O.B: 2016-08-31
Sex: Male
Sire: INT CH ISR GRAND CH ISR CH ISR JR CH Leopold Amnon Berezin Rich-Rach "Leo"
Dame: C.I.B NORD UCH Amatonga's Duniwa Dana "Dana"
Hips: A/A
Elbows: 0/0
Weight: 43 kg
Height: 67 cm
Dental status: Correct bite, fullset of teeth
Health:
EOAD:
JME: N/N non carrier
DM: N/DM carrier (exon 2)
EOAD: clear through parentage
Hemophilia B (factor IX): X (N)/Y (clear, not a carrier)
Bloodtracking: Swedish Bloodtracking Champion
Shows:
Swedish Show Champion
Norwegian Show Champion
Finnish Show Champion
Norwegian Junior Winner-17
Nordic Junior Winner-17
Finnish Junior Winner-17
Helsinki Winner-17
Helsinki Junior Winner-17
6x CAC (Swedish)
2 x CAC (Finland)
1x CAC (Norway)
1x CACIB (Norway)
1x Nordic CAC (Sweden)
1x BIG-4
Best of Breed and BIG-1 puppy

Breeder: Renate Hasle, kennel Amatonga's
Owner: Karin Wolgast Fürst

Frozen semen available. Contact me with inquiries at karin@kadamo.se.