Puppyclass with the I-litter!
2017-04-08
« Tillbaka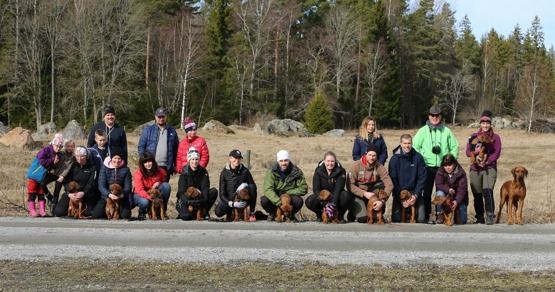 The puppies in the It-litter (Mira x Boya) has now turned 12 weeks old and they are all doing very well in their new families. We have had two puppyclasses, one two weeks ago and one today and they are making great process with their owners.
I am happy to have so many of them showing up and I hope that we will have all 12 puppies here with their owners next time!
Below are some mixed photos from both times in puppyclass, 10 weeks and 12 weeks old.