Happy 1st Birthday to the High-litter!
2016-08-29
« Tillbaka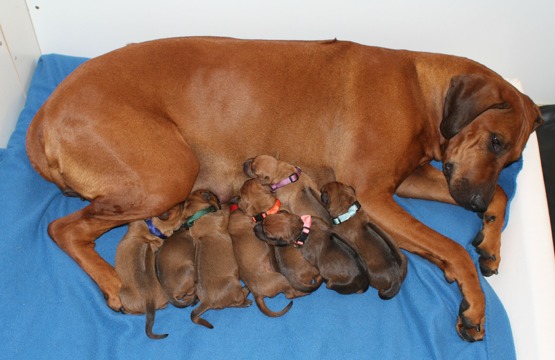 Yesterday my last litter the High-litter (Mira x Idde) turned 1 year old! Unbelievable how time flies! I hope you all had a wonderful day and got really spoiled with treats and presents!

Later this fall it is time for Mira to have her second litter. She will be mated to russian MultiChampion Rayridge Jared Boleyd "Boy" in November/December. For more information about this upcoming litter visit the planned litter page.

I still have no internet at our new house, which means I am very behind with updating the homepage. For the latest news visit me on Facebook!