Maddox 4th Best Male with R-CAC at International Show in Västerås!
2022-07-25
« Tillbaka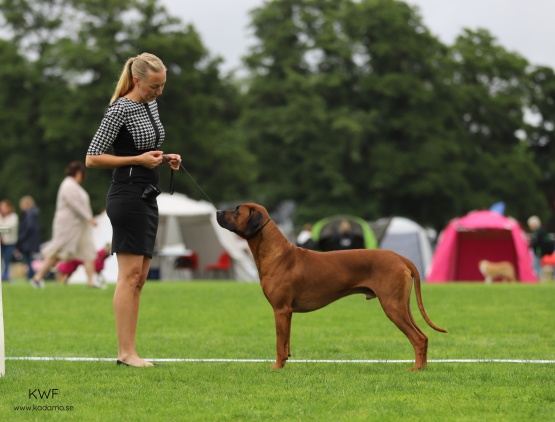 On Saturday I took Maddox and Tiya to the International dogshow in Västerås judged by Nina Karlsdotter. Maddox finished 3rd in Openclass with Exc and CQ and finished 4th Best Male wih another R-CAC.
Tiya finished 2nd in Openclass with CQ but unfortunately no placement in best bitch class.
Thank you Jennie and Rebecca for the photos from the show!