RIP Lilleman 2015-01-15  -  2016-04-22
2016-04-22
« Tillbaka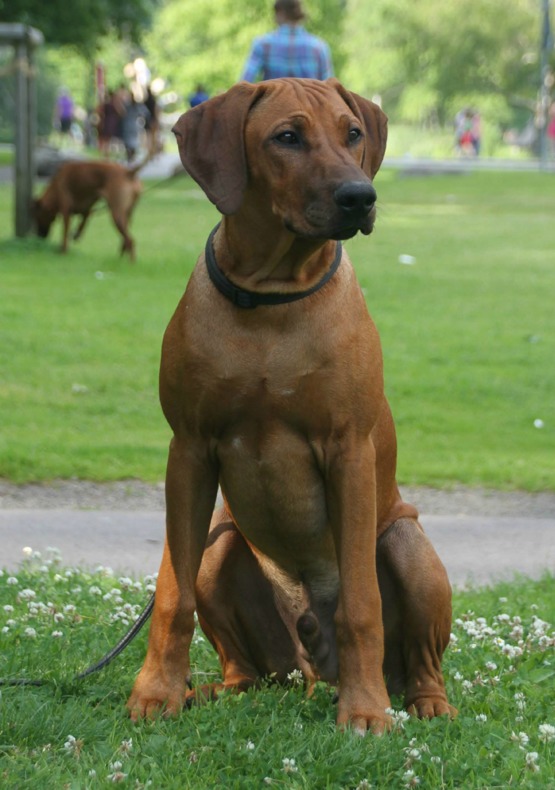 The most horrible thing has happend... Our sweet sweet young boy Lilleman (Kadamo As Good As Gold) was poisioned yesterday. During their walk he ate meatballs that he found and started to vomit and not be himself. He was taken to the vet and they discovered he had been poisoned with glukol. His kidneys stopped working and today he was put to sleep.
I feel absolutely devastated... How could this happen? Who does something like that?! This was a young boy who had years and years of his life left to live. He has gone way to soon!
My thought are with his family trough this difficult time!
Rest in peace Lilleman, you will never be forgotten, forever in our hearts!