The Fire-litter 22 months old! 
2015-05-22
« Tillbaka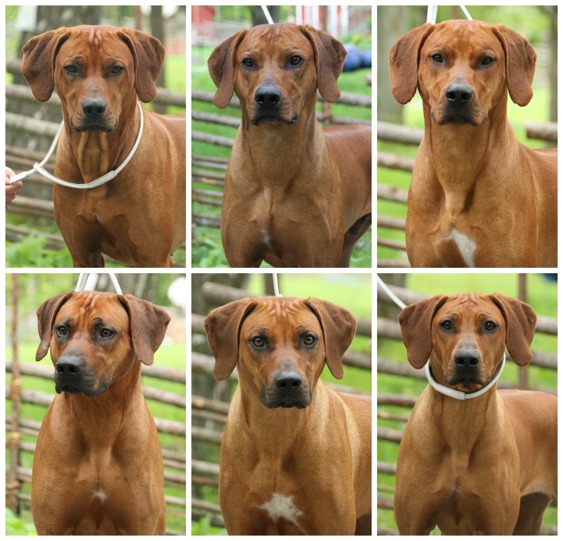 Today I got to spend the day with 7 out of 10 dogs from my Fire-litter (Enya x Leo). They did their mentality BPH-test today. I will publish the result as soon as I have gone trough the 1000 photos that I took...
But until then here are their new individual photos! Unfortunately one boy left before I had taken his pictures but at least we have new photos of six of them, now starting to look all grown up soon 2 years old.