Rest in peace Vidar "Lilla Blå"!
2021-05-11
« Tillbaka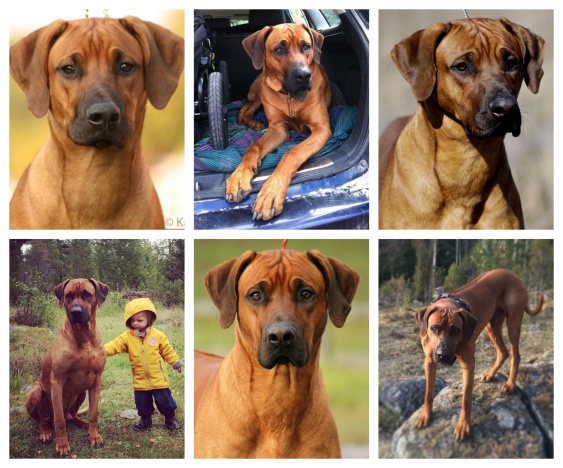 SEVCH Kadamo Up in the Blue "Vidar"
2009/03/25 - 2021/05/07
On Friday it was time for our darling Vidar from the A-litter (Fendi x Bosco) to get his wings. Vidar recently turned 12 years old and his old age caught up with him, and his owners had to let him go. My thought are with Karolin and Kalle, thank you for letting little Mr Blue be a part of your family and caring for him all these years. He was a special boy and has been one of my favorites from the very start. Sleep tight handsome boy, you will be missed and never forgotten.