I-litter Pregnancy & Puppy Diary
We have three boys still looking for their new families. Below are photos of them taken today, 10 weeks old. Contact me at karin@kadamo.se for more information about them!
Läs hela inlägget »
Our puppies are now 8 weeks old and the first 8 has moved to their new families. I still have 4 boys looking for their perfect families. Below are lots of mixed photos of them from their last week together. Enjoy!
Läs hela inlägget »
The puppies turned 7 weeks old on Thursday and we had a new photoshoot making stacked pictures of them. All their names are now official aswell. Enjoy!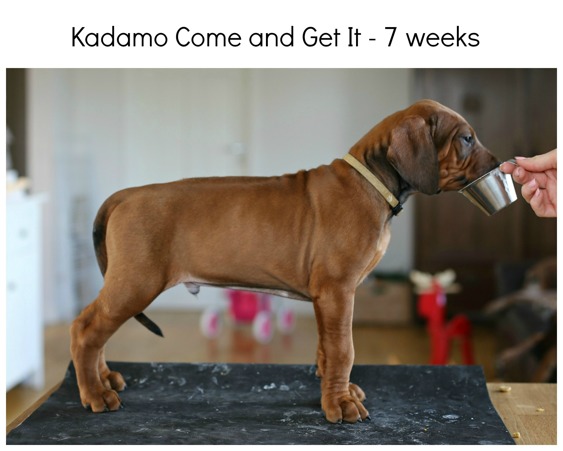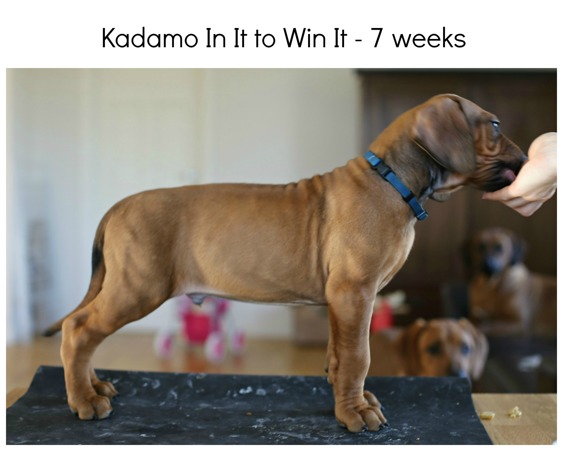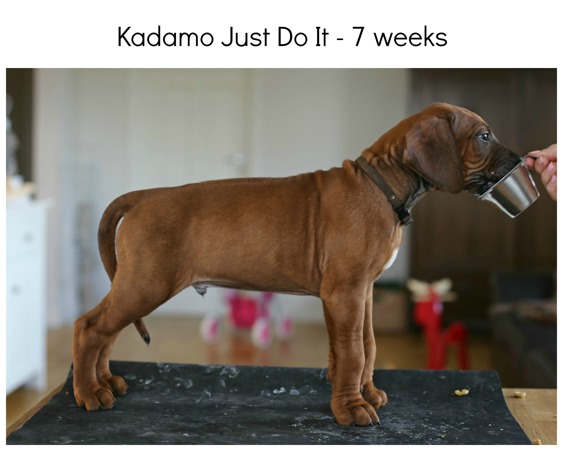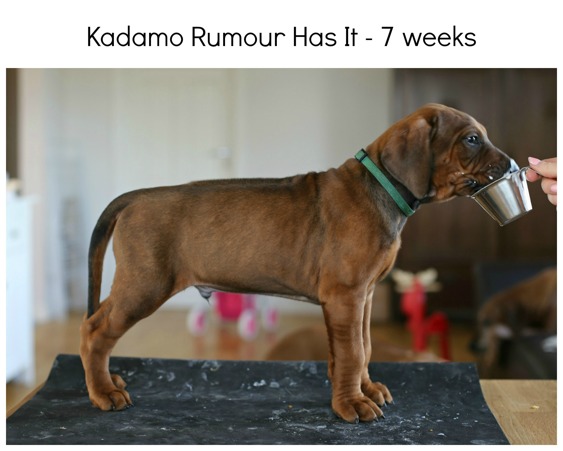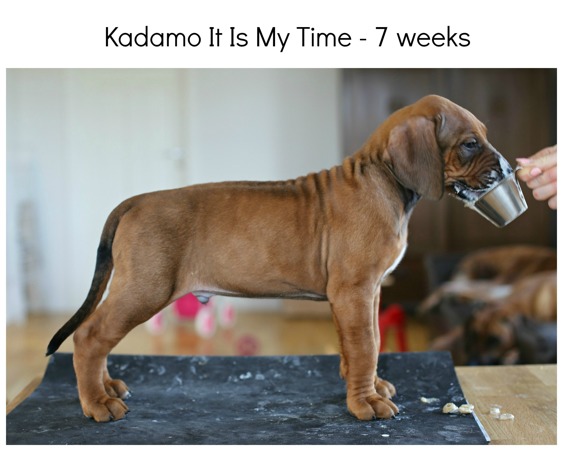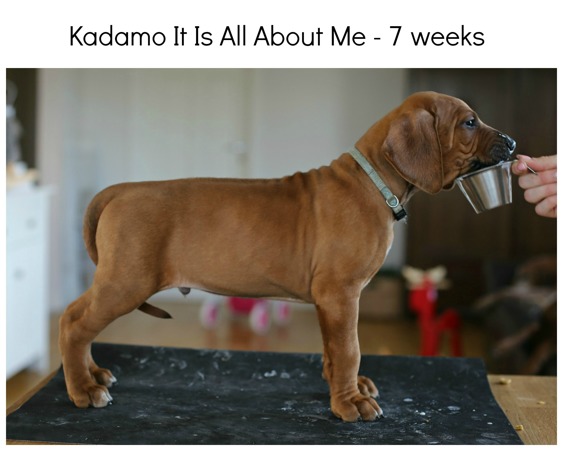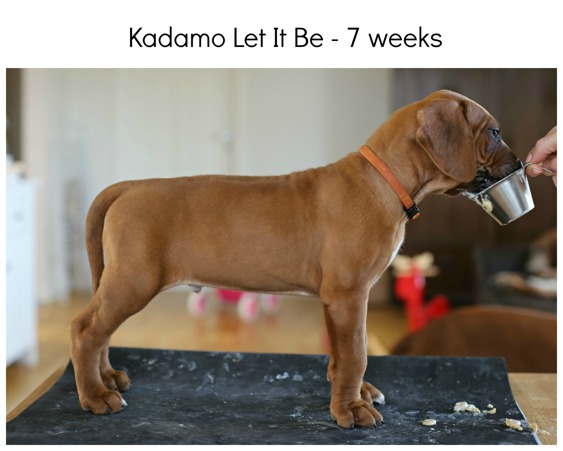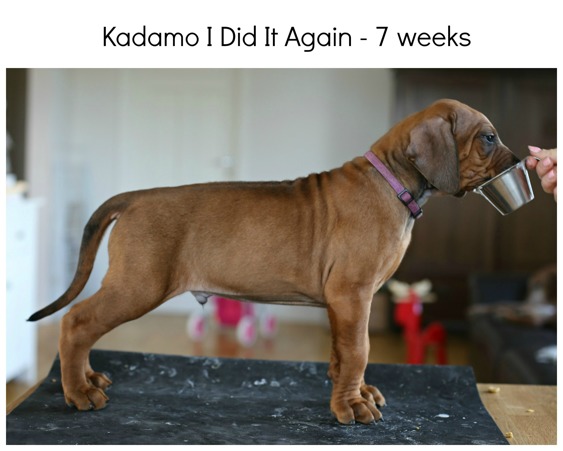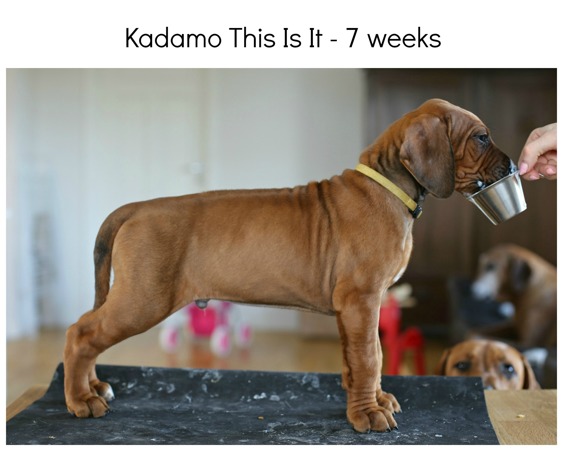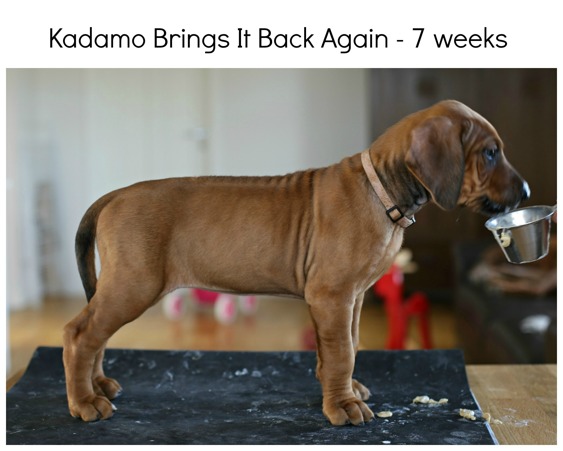 Läs hela inlägget »