M-litter Pregnancy & Puppy Diary
Segra has now spend a week with us and has now gone back to her family. She will move in about two weeks before her puppies is expected to be born, which is at the end of May.
Yesterday I took some new photos of her during one of our walks in the wood.
Läs hela inlägget »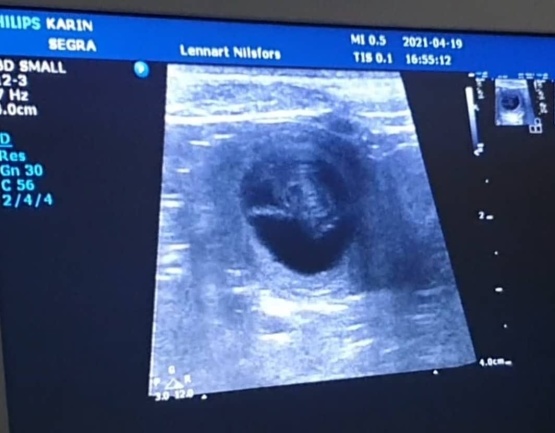 Today on day 23 since the insemination we did an ultrasound on Segra, and I am happy to say that Segra and Spencer is expecting puppies. The veterinarian saw at least 5 puppies, and we hope for a few more hiding in there.
I will most likely do an X-ray of her belly closer to the delivery to see how many puppies we have in her belly. I always think it is nice to know before the birth, so I know when to relax and be sure they have all be born.
Läs hela inlägget »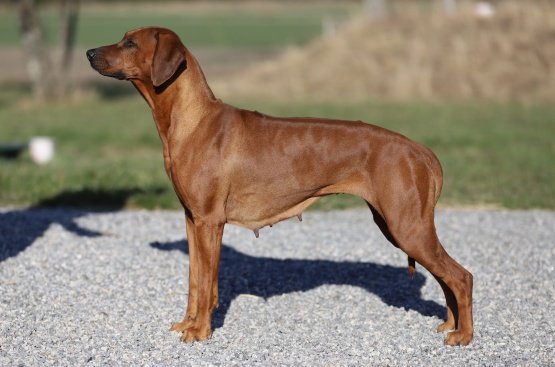 Today Segra (SEVCH Kadamo Give Me a High Five) came to us and will stay here for a week. She is today on day 22 of her pregnancy, not much to see yet. Tomorrow the plan is to do an ultrasound to check if she has little puppies growing in her belly. We sure hope so!
Updates will come tomorrow late evening!
Läs hela inlägget »