M-litter Pregnancy & Puppy Diary
Insemination has been done!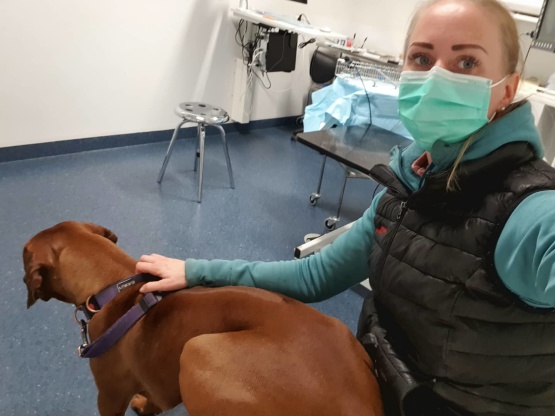 Today on day 15 I took Segra to UDS and veterinarian Eva Axnér who performed the AI. Spencers fresh chilled semen arrived yesterday from Germany and today was the day. Evrything looked good so now all we can do is wait and keep our fingers crossed that it was successful and that we will have puppies in about 9 weeks.
I will do an ultrasound in about 3-4 weeks and then we will know more!