K-litter Pregnancy & Puppy Diary
Yesterday all the puppies left for their new families, all puppies but of course Ms Pink who will be staying here with us.
I have been getting reports from all the puppies and so far they seem to be doing really really well. The first night has gone well and none of the puppies seems to be sad to have left their siblings. Did not think they would either, since they are now in such loving families giving them so much attention.
Me, Mira and Colin want to wish you all the best of luck with your diamonds, and look forward to see you again in puppyclass in two weeks!
Läs hela inlägget »
The puppies are now 8 weeks old and on Friday I had our last photoshoot before it was time fore them to move to their new families!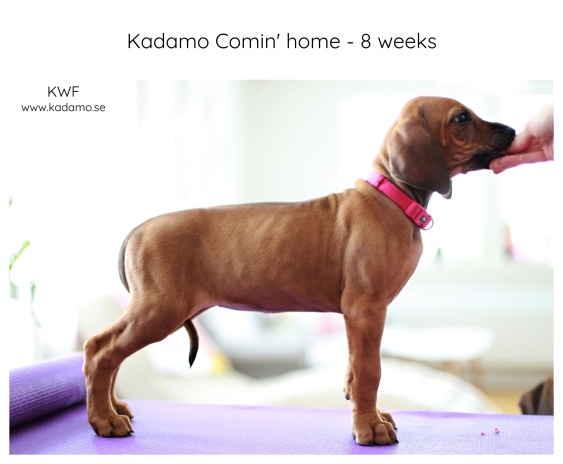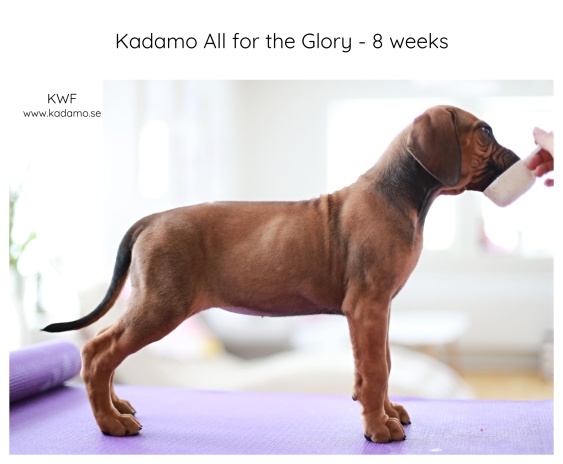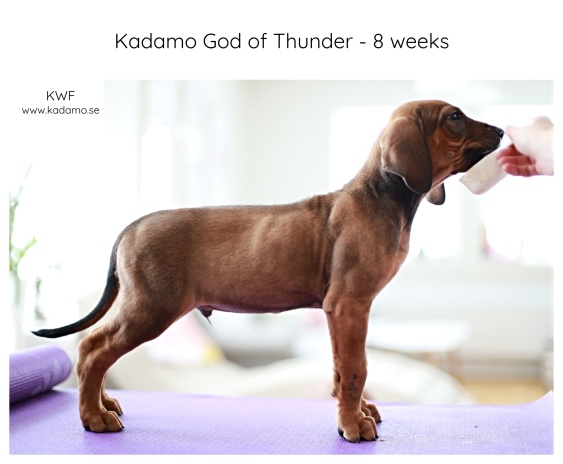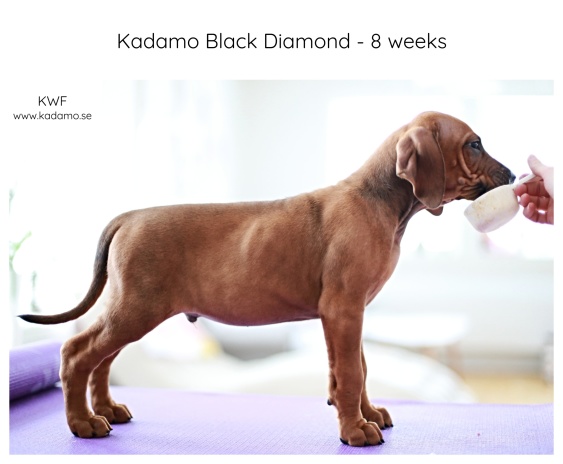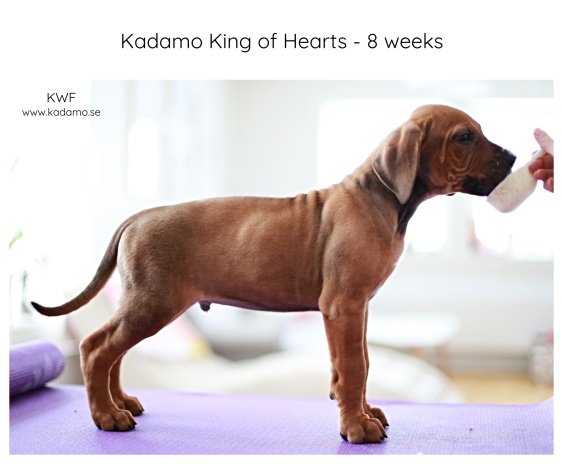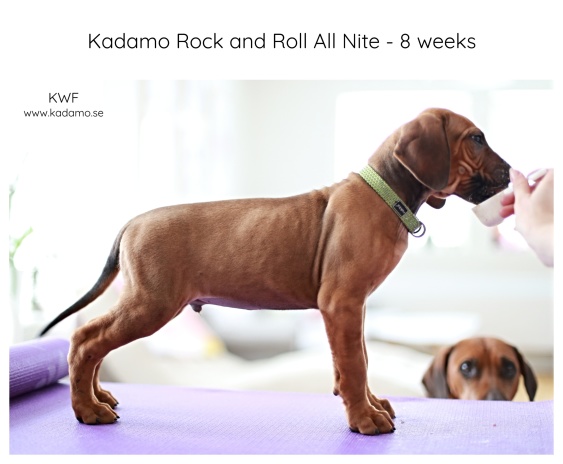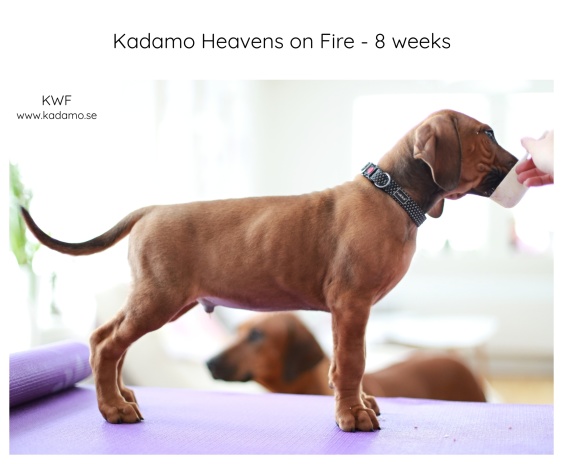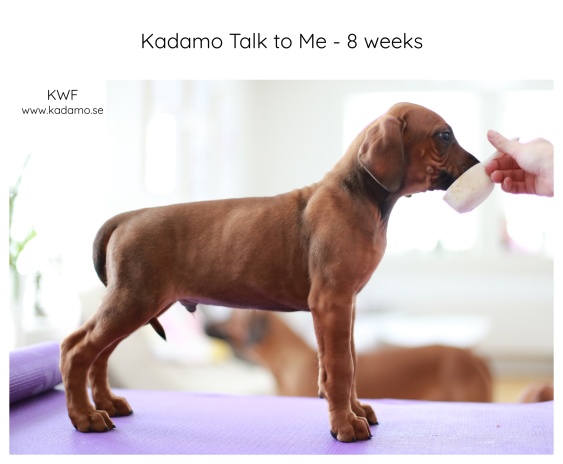 Läs hela inlägget »
A few days ago we had a glimps of sunshine and I made an attempt on a familyphoto. Hard when the puppies think it is to cold, and just gather up so close to eachother and some get hidden in the background... So this is the best I got! The parents doesn't look to happy about this idea either! Oh well, I tried!
Läs hela inlägget »